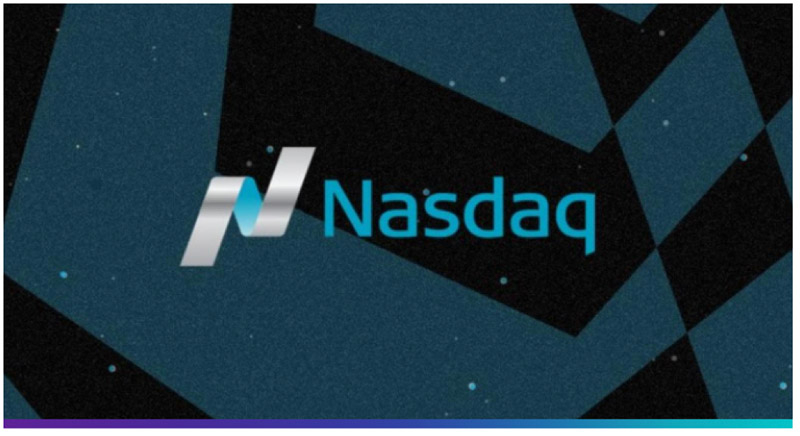 Crypto Index Advisor Research
Nasdaq (2022)
Research was conducted to assess advisor perspectives on the rapidly evolving cryptocurrency / digital asset landscape. Among other topics, the research explored: crypto/digital asset awareness & usage, crypto/digital asset product preferences, and interest in crypto/digital asset education.
500 financial advisors who are currently or considering allocating to crypto were surveyed. Study highlights include:
72% of advisors would be more likely to invest client assets in crypto if a spot ETF product were offered in the United States.
On average, advisors currently or considering investing in crypto state that their ideal crypto allocation is 6% of a client's total portfolio.
69% of advisors would consider using an index fund for broad exposure, followed by sector-specific index funds (57%), actively managed funds (52%), individual digital assets (40%) and high-yield funds (31%).
Only 10% of advisors report being very knowledgeable about crypto, and 9% feel very confident in their ability to advise clients on crypto. Virtually all advisors surveyed (98%) express interest in learning more about crypto and digital assets.
This research has been cited in Barron's, Bitcoin Magazine, Cryptoslate, etfexpress, Fool.com, Yahoo! and many other publications.