Banking is deeply embedded into the fabric of society, offering crucial services for consumers and businesses. The banking landscape, however, has been evolving with many new entrants and traditional banks having to adapt. Forces that are driving this evolution include:
Digital impacting virtually all aspects of the customer experience
Shift to delivering more personalized experiences
Fintech challenging the status quo
Even greater attention to cybersecurity
Increased focus on sustainability
Evolution and revolution of the payments space
As banks look to innovate and enhance their offerings for the times we live in, gathering insights through research with consumers and businesses is as important as ever. 8 Acre has deep experience conducting strategic research for the banking sector, in areas including digital experience, product strategy (credit cards, lending, cash management, etc.), customer acquisition/retention, and more.
Contact us at [email protected] or (917)-301-6103 to discuss your research needs.
View All Case Studies ›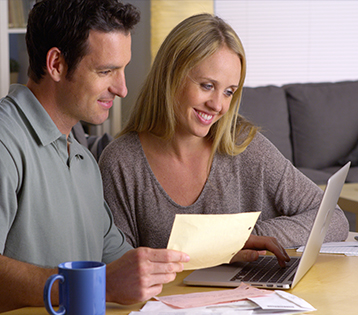 View All Case Studies ›